What an amazing experience we had a little over a month ago now, with inspirational motivators and influencers. Moms In The Industry was invited to attend a dynamic and powerful event, The Women In Entertainment Luncheon. Women in film, tv, music, sports, and fashion all came together to empower one another and give insight to one another accompanied great music, great food, and amazing women to network with.
Tamala Lewis the Senior Director of Community Affairs for the Stub Hub Center and LA Galaxy not only shared her thoughts with us she also put together this amazing event along with The National Association of Black Women Executives in Music and Entertainment (NABFEME) and Women Helping Women.
The panelists and attendees were encouraging, motivating, and insightful. We were overjoyed when a few amazing moms came over to give their take on what its like to be a mom in the industry.  These women are philanthropist, actors, hosts, entrepreneurs, entertainers, agents, managers, and moms. Listen to their words of motivation and inclusion. You are not alone dear mom dreamer. This is what Moms In The Industry is all about, finding a place where you can feel hope and motivated to accomplish your visions. We hope you feel just as inspired as we did from their words.
Author, Philanthropist, Designer, and Entrepreneur – Cookie Johnson
Activist, Philanthropist, Founder of In A Perfect World Foundation: Manuela Testolini
Agent: Ly'Nea "LB" Bell
Host, Producer, Actor, and Director: Tanika Ray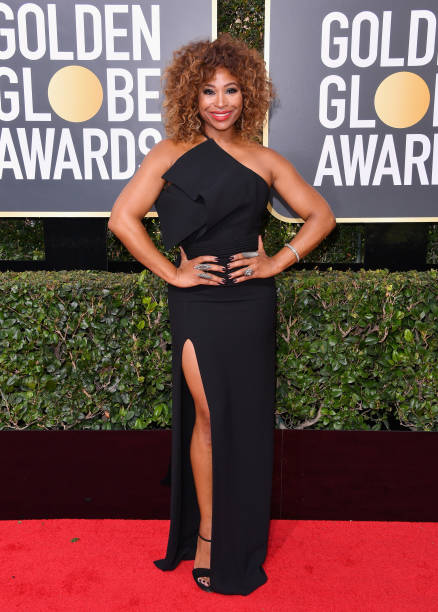 Mom-Mager: Wendy Sledge
Host, Actress, Producer, and Hip Hop Icon: YoYo
SVP of Marketing of City National Bank, Actress, Producer, Director, and Recording Artist: Karen A. Clark